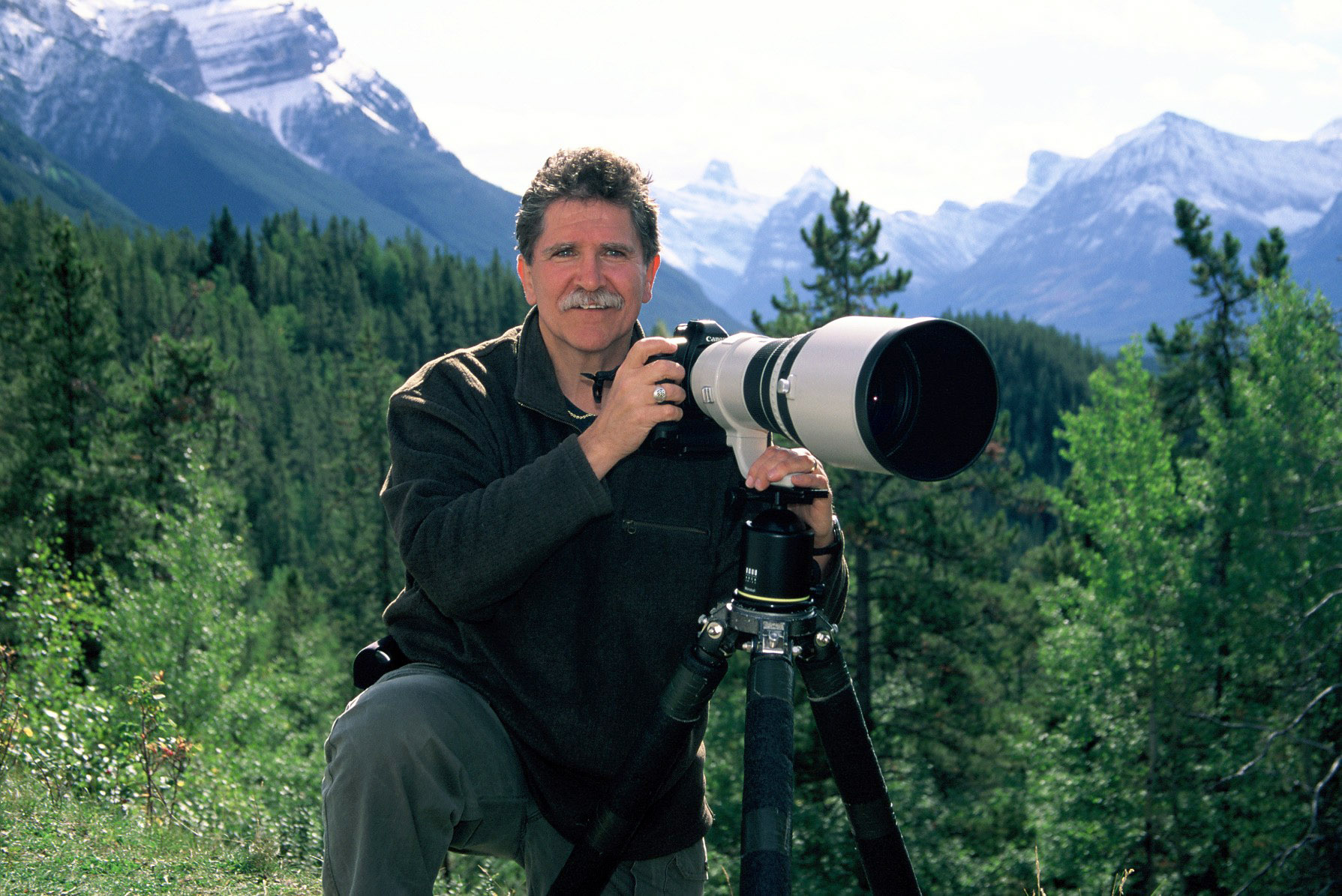 As a young boy in my native country of Denmark, I always had a fascination for nature and its wildlife. I moved to America with my family at the age of eight. I was fortunate that we moved to Warwick, Rhode Island, which at that time was considered rural. I was as comfortable there being in the woods as being in our home. My passion for nature continued. Later as a young adult, I began also to have an interest in photography. As my photography skills began to advance, I again headed for the woods and any place I could find wildlife to photograph. In 1982 I moved to Midland, North Carolina with my wife Elaine and son Erik. North Carolina opened up all kinds of opportunities for me. With the ocean to my east and the Blue Ridge and Smoky Mountains to my west, I found the variety of plants and animals almost endless.
I have had the fortune to travel and photograph from Maine to Alaska. No matter how many times I see a deer, elk or ground squirrel, I am as excited as if it were the first. I still continue to want to photograph and capture these awesome creatures on film.
By combining these two passions, I hope I have been able to illustrate the beauty of our natural world and the importance to maintain good habitat for our wonderful plants and animals. Most importantly, we must learn to maintain and share this wonderful land we call America.
Jan C. Braumann
For questions or comments, please use the E-mail link below
E-mail: naturesimagejcb@aol.com